CLI Solutions Group's reputation for excellence attracts highly educated and experienced professionals to join its team of elite trainers. To be part of our training network, means you are something very special. Meet our incredible trainers: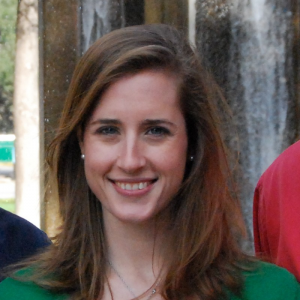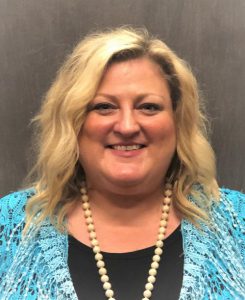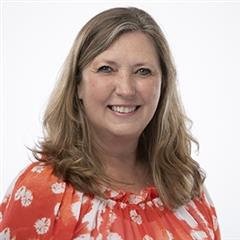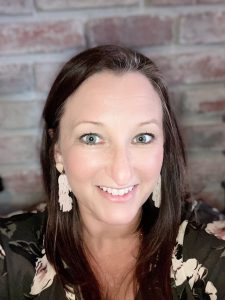 Jordan Anagnostopoulos,                        Amy Davis, M. Ed.                       Angie Durand, Ed. D.                Lindsay Haygood, M. Ed.
Ph. D. Candidate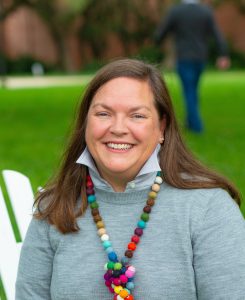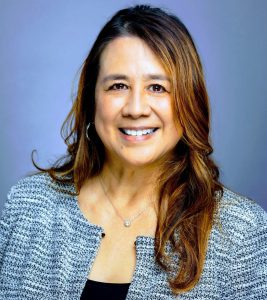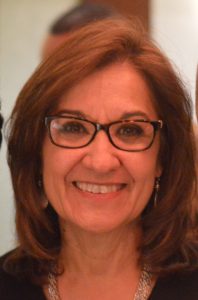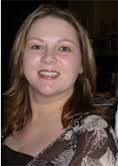 Heather Haynes-Smith, Ph. D.        Lillian McEnery, Ed. D.                  Gigi Ragan, M. Ed.             Robbie Raymond, Ed. D.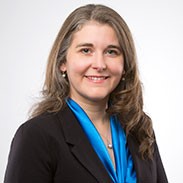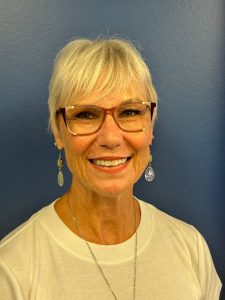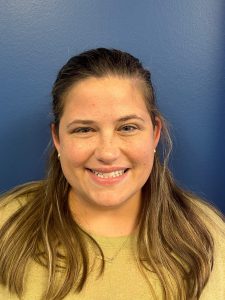 Jennifer Schnakenberg, Ph. D.        Polly Trevino, Ed. D.                          Twyla Vogler, M. Ed.         Amber Breton, M. Ed.